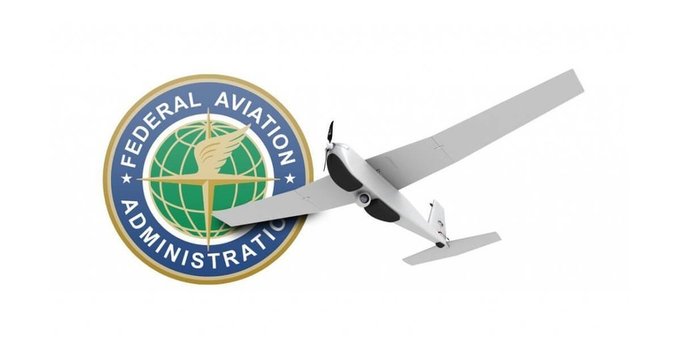 Something for the weekend sir, an interesting report – GAO sUAS Report -from the United States Government Accountability Office. Well worth sitting down with a beer and considering. What GAO Found The Federal Aviation Administration's (FAA) information on the extent of unsafe use of small unmanned aircraft systems (UAS) in the national airspace system is limited. Although …
PIRatE Lab's insight:
Surprise, surprise! The FAA can't prove these negative interactions. Shocker.