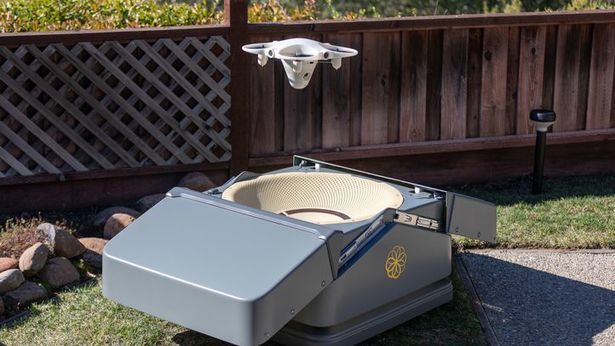 Homeowners could start protecting their property with Sunflower Labs drones in 2020.
Emilia Wordin's insight:
This article explains how a company has created a home security drone that can be installed into your home. It uses light, motion sense vibration detectors to decipher between people, objects and animals that may be on your property.