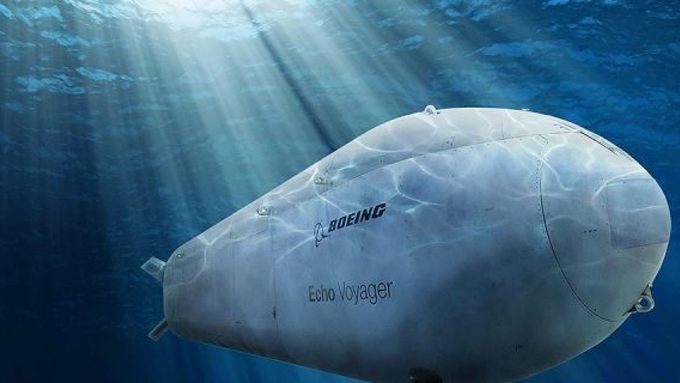 The Navy has taken several new steps in its development of several large underwater drones designed to conduct undersea reconnaissance, share combat essential data with submarine "motherships," search for and destroy mines and – in some cases – launch attacks on enemy surface and undersea vessels
Sierra Harris's insight:
The Navy plan is to one day soon have forward positioned undersea drones able to fire weapons. Autonomous or self-navigating undersea drones can also extend and improve mission possibilities. The concept aligns with the Navy's now-under-development Unmanned Maritime Autonomy Architecture (UMAS) program, which is currently engineering and testing "different layers of autonomy," according to Small.