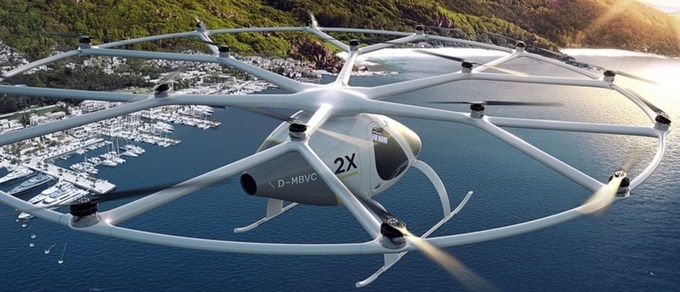 As GM of Intel's drone group, Anil Nanduri has probably got one of the industry's most exciting jobs. Intel has fingers in all sorts of drone-related pies, from Yuneec to Volocopter to Movidius, to it
Rolando Castro's insight:
Intel has been working with Volocopter to make drone taxis a part of the future. Testing has occurred for the past few years and the Volocopter 2X is really upgraded and relatively quiet.