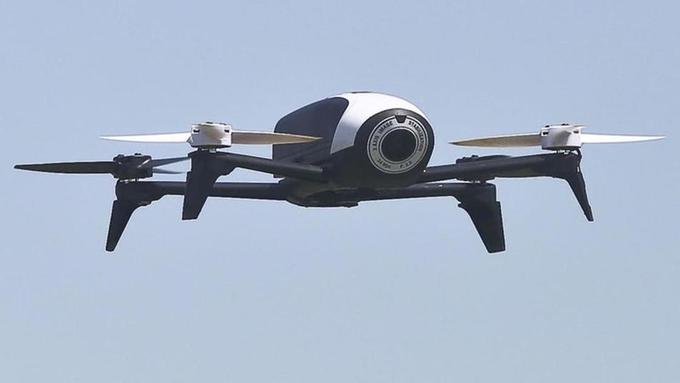 NAPERVILLE — You can build a better mousetrap, and the world will beat a path to your door, Ralph Waldo Emerson noted in the late 19th century.
Christian Rivas's insight:
Ryan Walsh is currently building a new kind of mailbox that will revolutionize the way drone deliveries will be done in the future. The Valqari box will send a signal to a delivery drone once it is 100 feet away to ensure it reaches the box and drop the payload. This technology will prevent a thief from stealing packages that would simply get dropped off in a individuals front yard but also play the role of a traditional mailbox in which the US postal service will be able to deliver regular mail which sets it apart. A commercial model is expected to be ready by mid 2020.