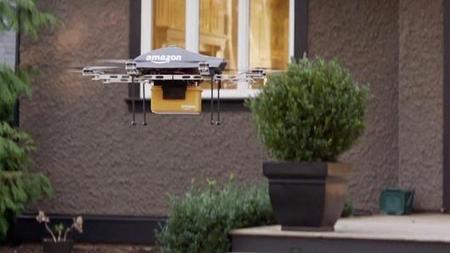 There are plenty of reasons why companies such as Amazon and Google are developing delivery drones. Most obvious are cost and convenience. If a customer can receive an order in a matter of minutes and
Rainey Barton's insight:
Mixed results as to whether or not drone delivery would reduce fossil fuel use.