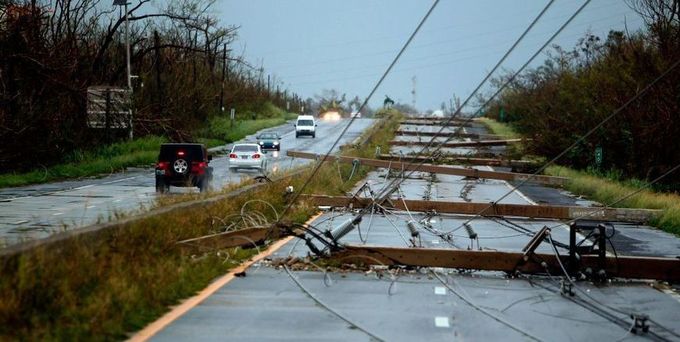 Drones can locate downed lines and repair them more easily than humans.
Lee Vella's insight:
A company called Duke Energy from North Carolina is using drones to help repair power lines in Puerto Rico. The drones can carry up to 26lbs, fly for 40 minutes, and can cost around 15,000 dollars. It can spot fallen lines and thread those lines through the poles.