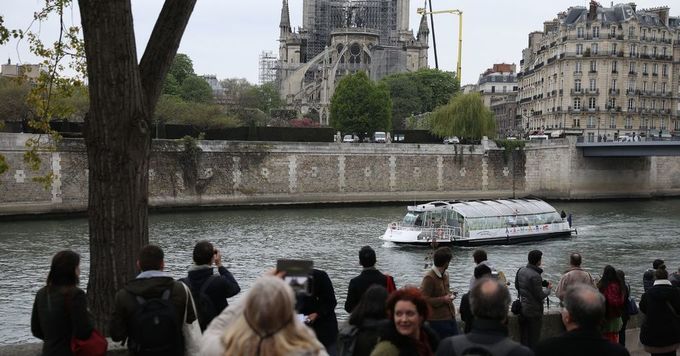 Parisian firefighters used DJI drones to track the progression of the Notre Dame fire and to find the best positions to aim fire hoses. By flying DJI Mavic Pro and Matrice M210 drones over the Notre Dame cathedral, firefighters were able to get essential data for taming the flames.
Emilia Wordin's insight:
DJI drones assisted Parisian firefighters to help track and stop the Notre Dame fire. It was crucial in saving the structure. They used the Mavic pro and the cameras that we available helped them in their efforts.