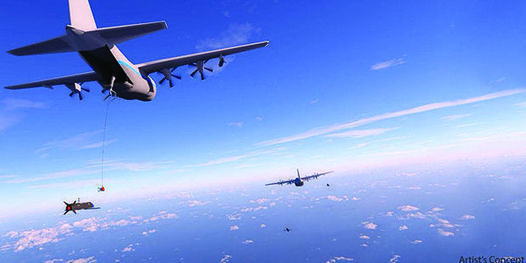 The concept is sound, but having them ready by 2020 is unrealistic.
Rolando Castro's insight:
Gavin Williamson plans for the United Kingdom to become military leaders with the development of drone swarms this year. The concept is that about two dozen drones will depart from a plane and identify and attack enemy defenses.