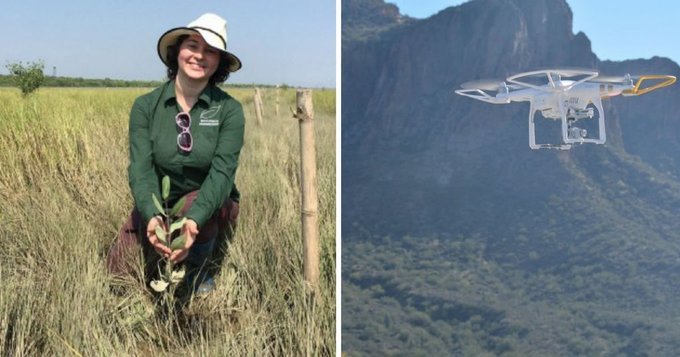 10 drones can plant 400,000 trees in a day — enough to combat climate change in real time.
Leo Guardado's insight:
Its refreshing to see governments in the world to try to save their forests in the name of conservation and Bio-diversity. Just last year, Myanmar seeded large portions of their forests with AI drones. Less than a year later the plants have grown substantially, opening up a new front of ecological restoration with the introduction of AI technology.