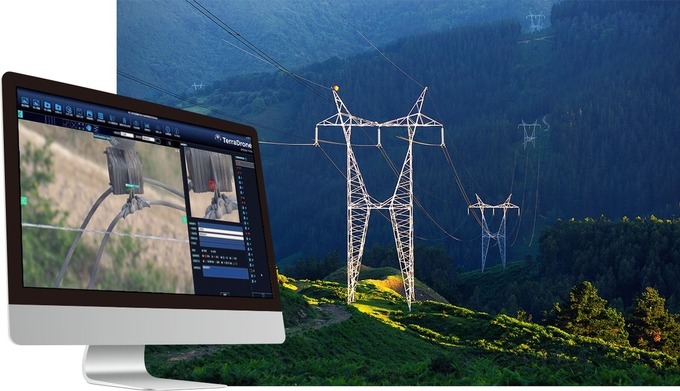 Terra Drone Corporation launched a new UAV and AI-based solution designed for maintenance of power transmission and distribution equipment.
JAMIE PERIGO's insight:
AI analyzes drone footage to find maintenance issues with power lines with about 92 percent accuracy, identifying things such as rusty bolts and bird nests. This tech should make it easier and more cost effective to properly maintain equipment.