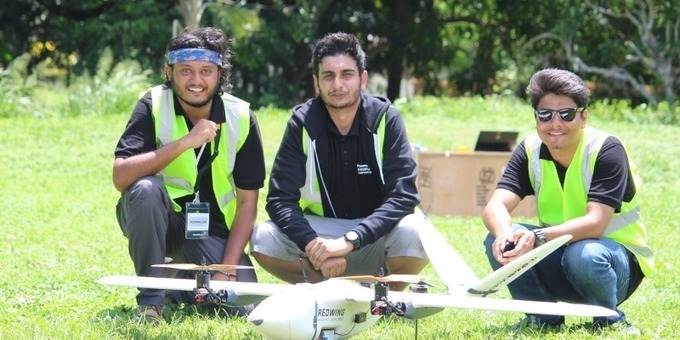 Bengaluru-based Redwing Aerospace may not have the permission to operate in India yet, but the drone delivery startup is focusing on delivering medicine and healthcare supplies to remote regions in other countries.
Desiree Teran's insight:
Redwing Aerospace in India is paving the way in delivering medical essentials to the remotest parts of the world. There are also challenging disaster relief response times and improving the rate at which people are treated.