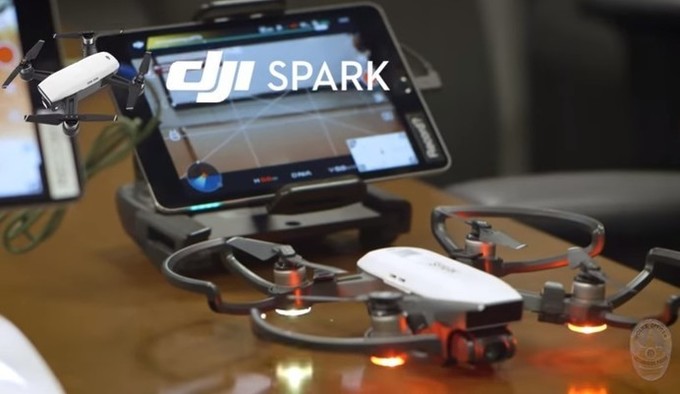 The Special Weapons and Tactics Team (SWAT) of the Los Angeles Police Department's (LAPD) Metropolitan Division recently deployed its unmanned aircraft system (UAS) for the first time. The operation occurred during a barricade incident involving a robbery suspect. On Dec. 13, 2018, at around 9:40 p.m., three suspects were involved in the armed robbery of …
Christian Rivas's insight:
This article talks about and even shows video footage of the first time the LAPD deployed its UAS during a standoff earlier this year. The video in the article which was made by the LAPD is meant to show transparency in the use of this new and controversial program.