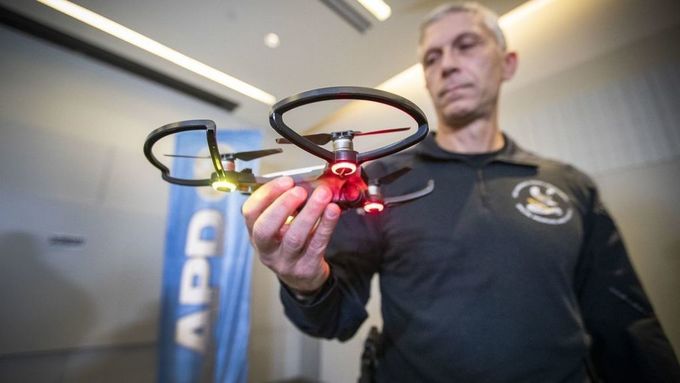 Last week, the LAPD deployed a drone for the first time on a suspect as part of a pilot program that was opposed by residents and activists who saw it as a first step towards an Orwellian spy state.
Emilia Wordin's insight:
The LAPD is now using drones to help in many different situations to aid them. In the article includes a video showing how they used the drone in a hostage situation. Using the drones give them another set of eyes, ultimately giving them a less chance of getting injured.