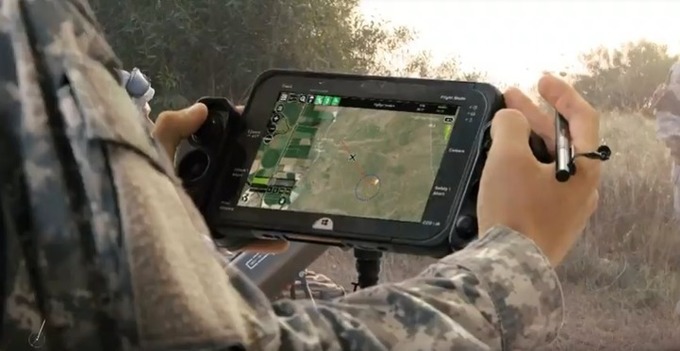 With kamikaze drones, perhaps the gravest concern among human rights advocates is the idea of suicide drones swarming with autonomy.
Leo Guardado's insight:
It seems the question I asked in my previous post is being answered very quickly. The world is moving into a new age of AI weaponized drones that will be able to strike and kill the enemy with or w/o direct human involvement. It is very disturbing to think that a single person can program a drone to do its bidding, and scarier to know that the technology already exists and entering our national market. We are in fact in uncharted territory from now on. How we will be know for will depend on the choices our generation makes today.