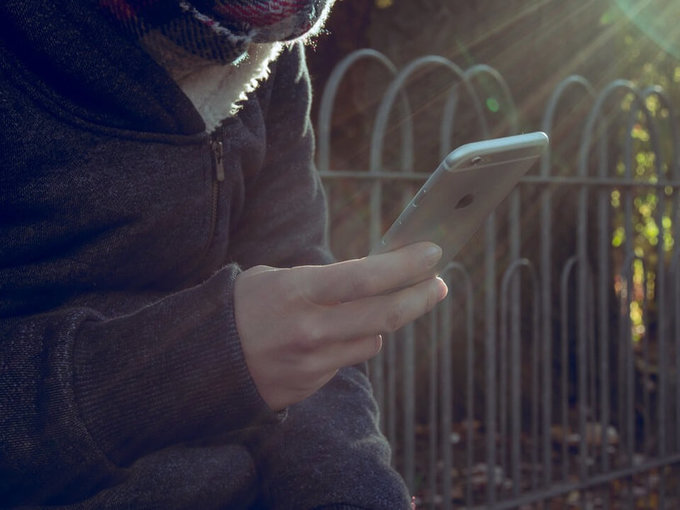 The Federal Aviation Administration (FAA) has partnered with Kittyhawk to redevelop B4UFLY, the FAA's mobile app that helps recreational drone operators learn where they can and can't fly. The current B4UFLY App will continue to be available to the public until the new app is deployed. The data reflected in the current app will continue …
Tyler Kacerek's insight:
Kittyhawk, a drone software company has partnered with the FAA and the B4UFLY app to develop a new app with more features. Until the new app is released the original B4UFLY app will still receive updates but no new features.