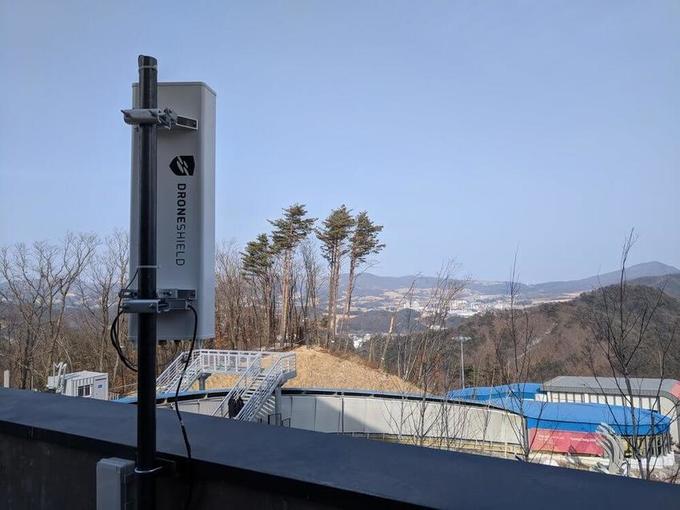 On August 31, 2019, DroneShield's system was being utilised at the opening game of the football season at a major college team stadium. This deployment was part of the university's efforts to provide protection against unmanned aerial vehicles. As has become common at sporting events, an unauthorised drone was flown over the stadium at the …
PIRatE Lab's insight:
Here they come for your drone!