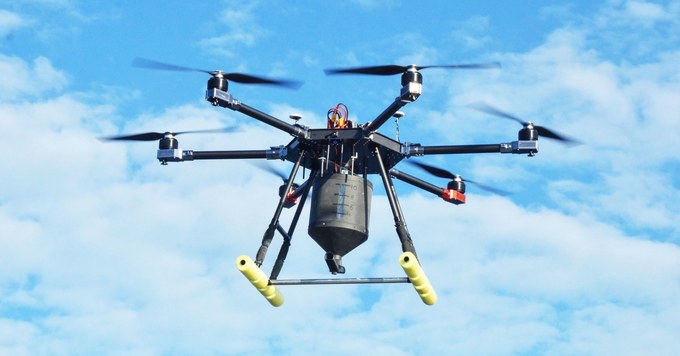 On the Galapagos Island of Seymour Norte, conservationists scramble to destroy every last invasive rodent before the ecosystem descends into chaos.
Alicia-Marie Kodis's insight:
This article describes how the Galapagos island of Seymour Norte had an issue of invasive rats. Six drones with rodenticide pellets were launched from a boat off the island and went on a predetermined bombing run in order to release the pellets. It also states that drones were used versus a helicopter because it has a higher precision but that for places that had larger infestations the drones would not be the most effective option to ratify the problem.