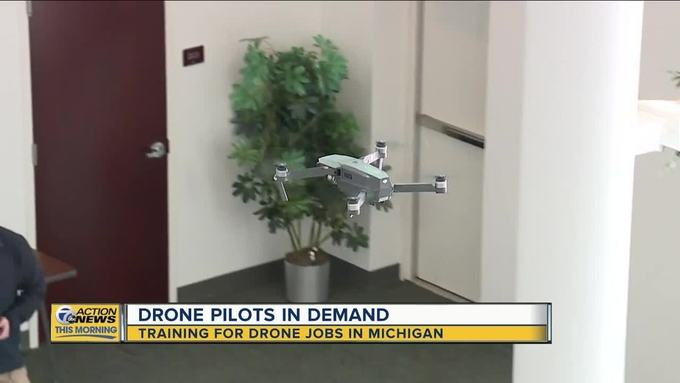 If you haven't spotted a drone flying in the sky, you've likely not been paying too much attention. What started to look like a fad a few years ago — kids flying toy drones, hobbyists flying more expensive tech-gadgets — is now becoming commercialized quickly.
Sierra Harris's insight:
Drones are one of the up and coming industries in the next couple of years, expected to contribute $11.3 million to the economy.