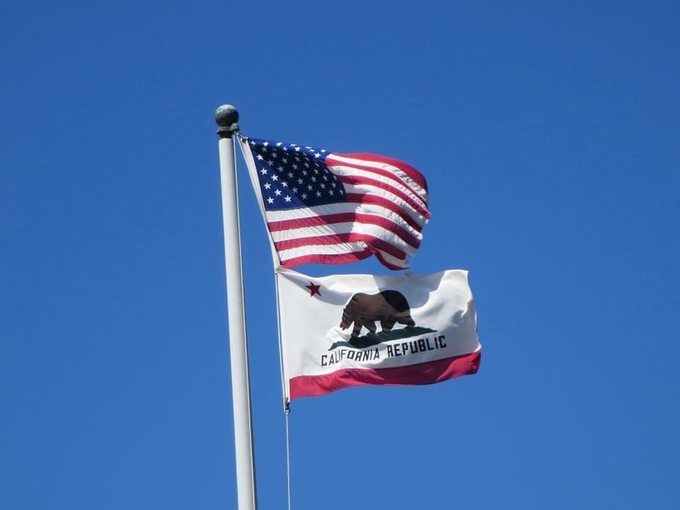 Know Before You Fly, an initiative to promote the safe and responsible use of unmanned aircraft systems (UAS), is praising the California Senate's passage of S.R.21, which proposes recognizing the campaign as an official source of safety information for drone operators in the Golden State. The resolution, introduced by Democratic State Sen. Jerry Hill, acknowledges …
Tyler Kacerek's insight:
California leads the country in drone operators for recreation and business ventures. This initiative is for people's safety to have a standard for people who may be unaware of lawful and courteous flying techniques.