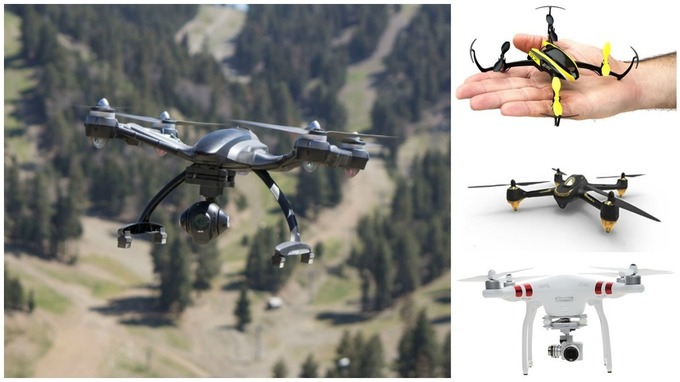 Interested in buying a drone but feeling overwhelmed by the avalanche of available options? We've got your back with our list of best drones for beginners, which includes product descriptions and an FAQ!
Julianna DaSilva's insight:
Anyone interested in buying a UAV? Here's a cool guide for beginners that won't absolutely break your bank.